This story is from September 8, 2008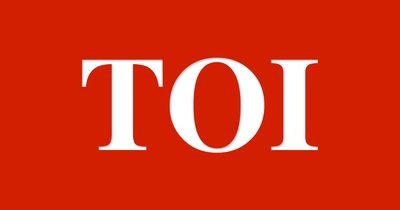 CHENNAI: It was a Sunday and a big crowd was expected to stream into the Arignar Anna Zoological park, Vandalur. But it was not to be and 24-year-old Ashwini, the female elephant who is part of the pair used for the much-hyped jumbo safari, had to wait more than an hour for the first rider. The safari, which seems to have few takers, was launched a week ago by state rural development and local administration minister M K Stalin.
The cost could be an inhibiting factor - Rs 100 for every person above the age of five for an hour. Visitors are taken to the point where a few elephant calves graze - a distance of less than a kilometre. Ashwini covers this in 15-20 minutes but the visitors are charged for an hour. "After Mudumalai in the Nilgiris, this is the only place in the state offering such rides. However, the high cost discourages visitors like us as the entire family cannot afford it. Further, the ride hardly lasts 20 minutes," K Perumal of Uthiramedu in Kancheepuram district, who was at the zoo with his family on Sunday, told TOI.
Many a time, the rides are made with a one or two visitors - four visitors are needed to make it viable. "Even on a Sunday, we have to wait for two hours to get four persons for a ride. This irritates those who have bought tickets. So we go with one or two on board," said a zoo official on condition of anonymity.
Originally, the authorities planned to bring two elephants from the Mudumalai Sanctuary and two from Top Slip near Pollachi. Only two elephants were brought from Top Slip two months ago.