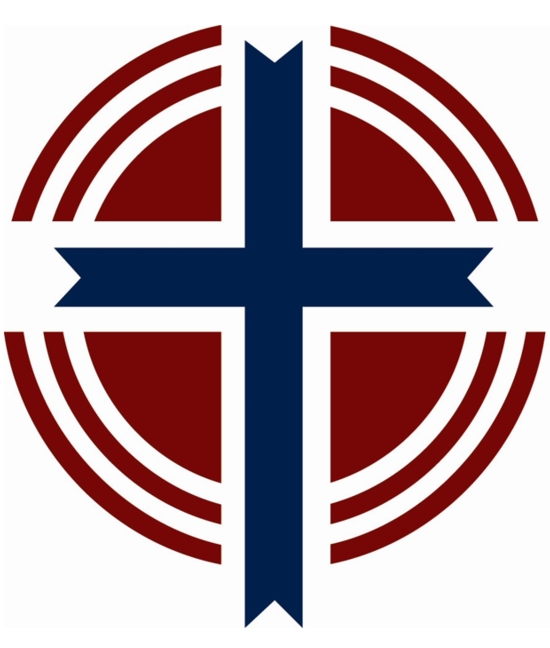 Nurturing Growth
God's command to us as Christians is clear: "Let the little children come to me, and do not hinder them, for the kingdom of God belongs to such as these" (Luke 18:16).
Our schools place a strong emphasis on the Christian education of youth, and you as parents can do the same! Explore our site and find out how you can give your child the best education possible.
A Strong Commitment to Christian Education
The Wisconsin Evangelical Lutheran Synod (WELS) has a rich tradition of excellence in Christian education. It has operated elementary schools for more than 150 years. The WELS is the fourth largest private/parochial school system in the United states with over 400 early childhood centers, over 300 elementary schools, and several high schools around the country. It also operates two preparatory high schools, a college, and a seminary to train its workers.
On average, students attending WELS Lutheran elementary schools outperform their peers on standardized achievement tests, and students attending WELS high schools perform well above state and national averages on aptitude tests. We are proud to be a part of this tradition of excellence in Christian education.
Lutheran Elementary Schools
Over 300 Lutheran elementary schools serving a combined total of more than 25,000 students are operated by WELS congregations across the United States. These schools demonstrate congregations' commitment to providing full-time Christian education to children. You can find several of these schools right here in the Milwaukee area. If you live outside the Milwaukee area, you can use the WELS School Locator.
Area Lutheran High Schools
25 local and regional associations of WELS congregations operate area Lutheran high schools across the country. These high schools vary in size from fewer than 100 students to more than 1000 students, and they serve a combined total of nearly 6,000 students. One thing they all have in common  is that they provide secondary Christian education that prepares students to be Christ's disciples. Our Milwaukee area congregations and schools on this website own and operate Wisconsin Lutheran High School in Milwaukee.
Ministerial Education
The WELS is blessed with a three-level system of ministerial education designed to train its workers for full-time ministry in our WELS churches and schools. Two preparatory schools (Luther Preparatory School in Watertown, WI, and Michigan Lutheran Seminary in Saginaw, MI) encourage and begin training high school students for the public ministry. Martin Luther College in New Ulm, MN, provides undergraduate training for teachers and staff ministers and pre-seminary training for pastors. Wisconsin Lutheran Seminary in Mequon, WI, provides final training for pastors.
Schools in the Wisconsin Evangelical Lutheran Synod
Our schools are affiliated with the Wisconsin Evangelical Lutheran Synod (WELS). WELS congregations have been training educators and running highly successful Christian elementary schools for well over 100 years. Today the WELS school system is the fourth largest private/parochial school system in the United States:
309 early childhood ministries
366 Lutheran elementary schools
22 Lutheran high schools
2 Lutheran preparatory schools
2 worker training colleges
2,829 professional educators
42,600 students in pre-K through grade 12
schools in 35 states and 3 foreign countries