BBC News Entertainment & Arts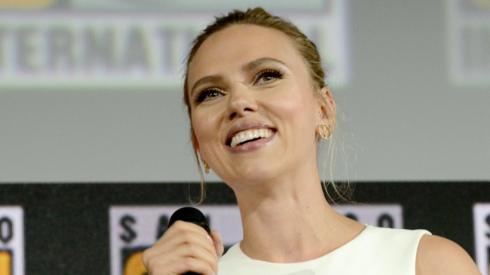 Top Stories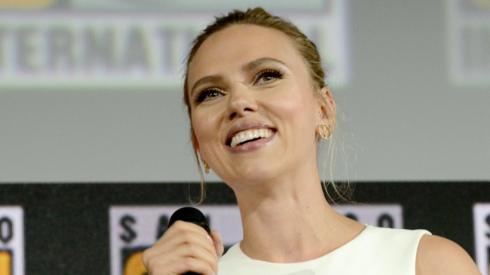 Featured Contents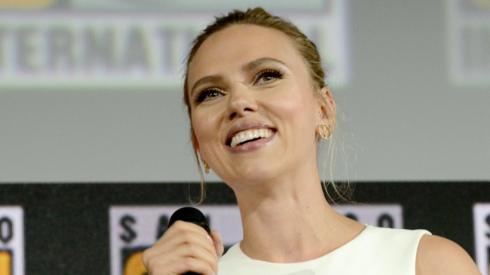 Latest Updates
Up to 160,000 fans are expected in Ipswich as the singer ends his record-breaking tour in Suffolk.
Read more
The host is is developing a new programme, three months after his daytime series was cancelled.
Read more
A look at Ed's early years as the global star returns to Suffolk for a series of homecoming gigs.
Why Wales Has 'The Best Flag Ever'
The film tells the story of eight young guerrillas who are watching a hostage in a remote location.
Critics say the pop star's 18-track album is "unapologetically bubblegum" and a "towering work".
Read more
Fans have been trying out Normani's basketball bum bounce... with mixed results.
Bob Odenkirk, Saul Goodman in the series, has revealed the Breaking Bad movie has already been shot.
Read more