Browse collection: Navy Record Society
British History Online has published a single volume from the Navy Record Society, which reproduces selected papers of naval officer Samuel Barrington (1729-1800).
Search
Displaying 1 - 1 of 1 results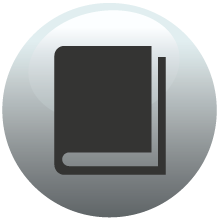 Book
Selections from the papers of Admiral the Hon. Samuel Barrington. They include: his early Order Books; a private letter book; his Journal, and several other papers. Together they relate to the period from 1747 to 1799. 1 Navy Record Society...
View result