Assam government withdraws Assamese as official language in Barak Valley, restores Bengali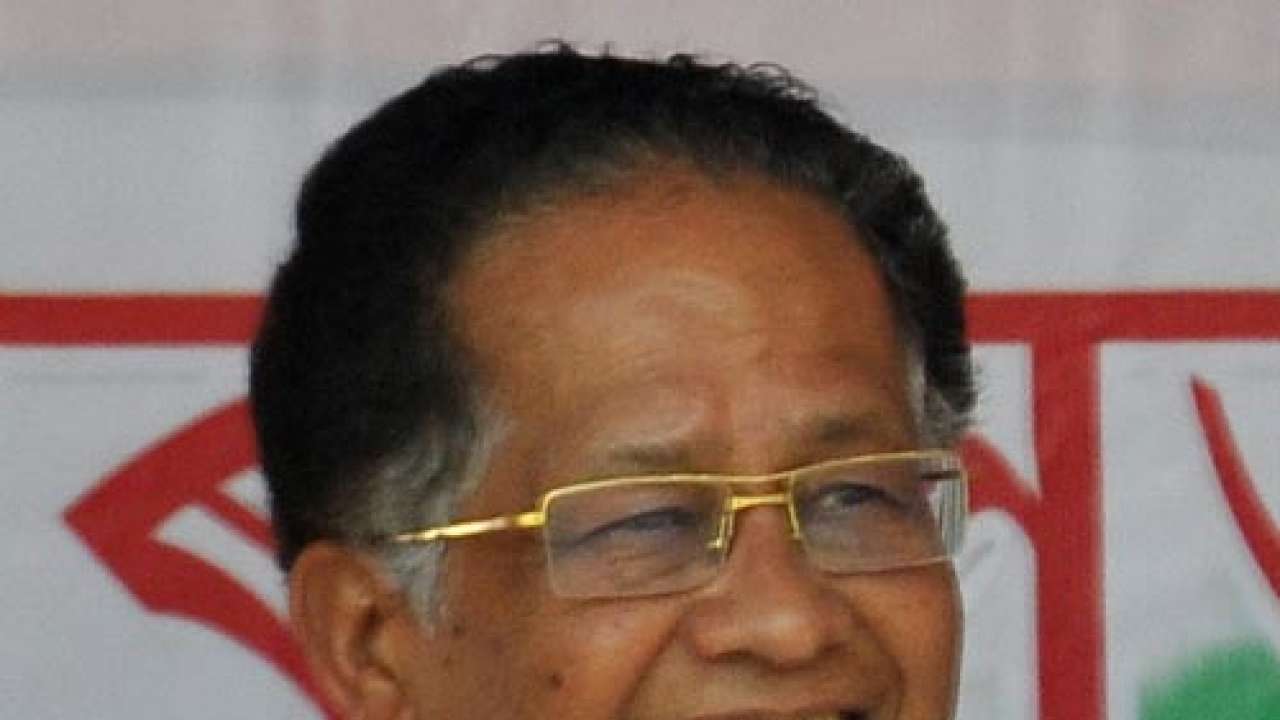 A controversial circular regarding the use of Assamese as the official language in Barak valley has been today withdrawn by the state government. A fresh circular has been issued by the state government saying that the official language of Barak valley, which is Bengali, will continue to be used for all official work.
The circular issued last year creating the widespread resentment among the people of Barak valley has also been withdrawn.