Narendra Modi government to provide funds for restoration of damaged highways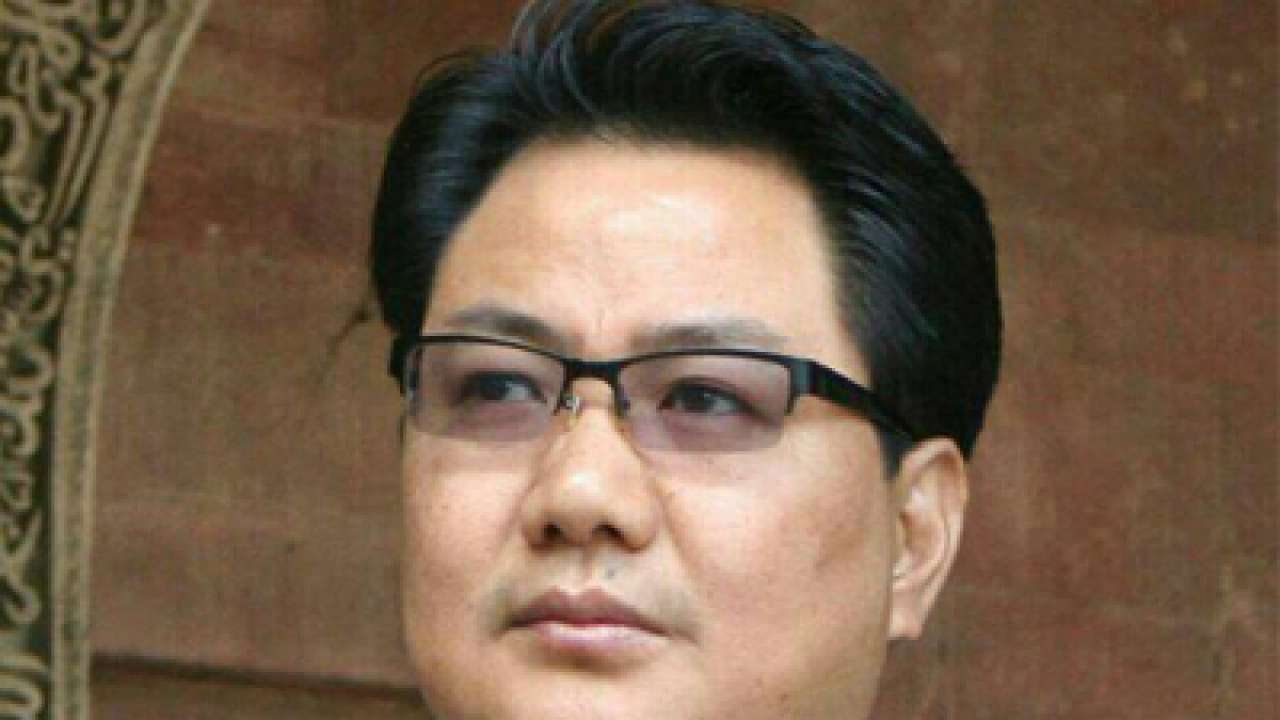 The Union Ministry of Road Transport and Highways (MoRTH) has agreed to provide immediate fund for restoration of the National Highway 52 (A) connecting Itanagar and Banderdewa which was badly damaged during the recent flash flood.
While assuring early release of fund for the highway, the ministry's chief engineer (planning) during a meeting with state PWD Minister Gojen Gadi IN New Delhi on Friday asked the state government to submit estimate under Special Repair head to restore traffic on the road on urgent basis, an official release said in Itanagar on Saturday.
The meeting called by Union Minister of State for Home Affairs Kiren Rijiju as a pre-meeting discussion with union MoRTH Minister Nitin Gadkari, further discussed on the preparation of DPR for the four laning of the highway and immediate submission of modified DPR as per approved alignment.
The CE (NER), MoRTH agreed to process the same on urgent basis on receipt of the modified DPR, the release informed. Issues relating to award eight packages under Special Accelerated Road Development Programme (SARDP-NE) also was discussed to which Rijiju reiterated his earlier request for taking three smaller segments under Item Rate contract and remaining five projects under modified EPC mode of contract.
As regards to delay in handing over of Khonsa-Hukanjuri road, Pasighat-Bomjir road and Akajan- Likhabali-Bame road to state PWD as per earlier decision of the ministry was also discussed and Rijiju assured to take up the matter with BRO soon.
The meeting also discussed on importance of proposed East-West Industrial Corridor Highway (From Ruksin to Bhairab kund) and Arunachal Frontier Highway (From Tawang to Vijaynagar), the release disclosed.
Rijiju while displaying the proposed routes in Google Earth stressed on the importance of the roads from economic and strategic importance point of view respectively.
The ministry's officials were very positive for considering the road and suggested for initiation by the state government for declaration of these roads as National Highways for necessary fund flow, the release added.