dna exclusive: Mumbai's golden flyover hits a milestone
Kemps corner flyover turns 50 mid-April, but will be pulled down once Peddar road project comes up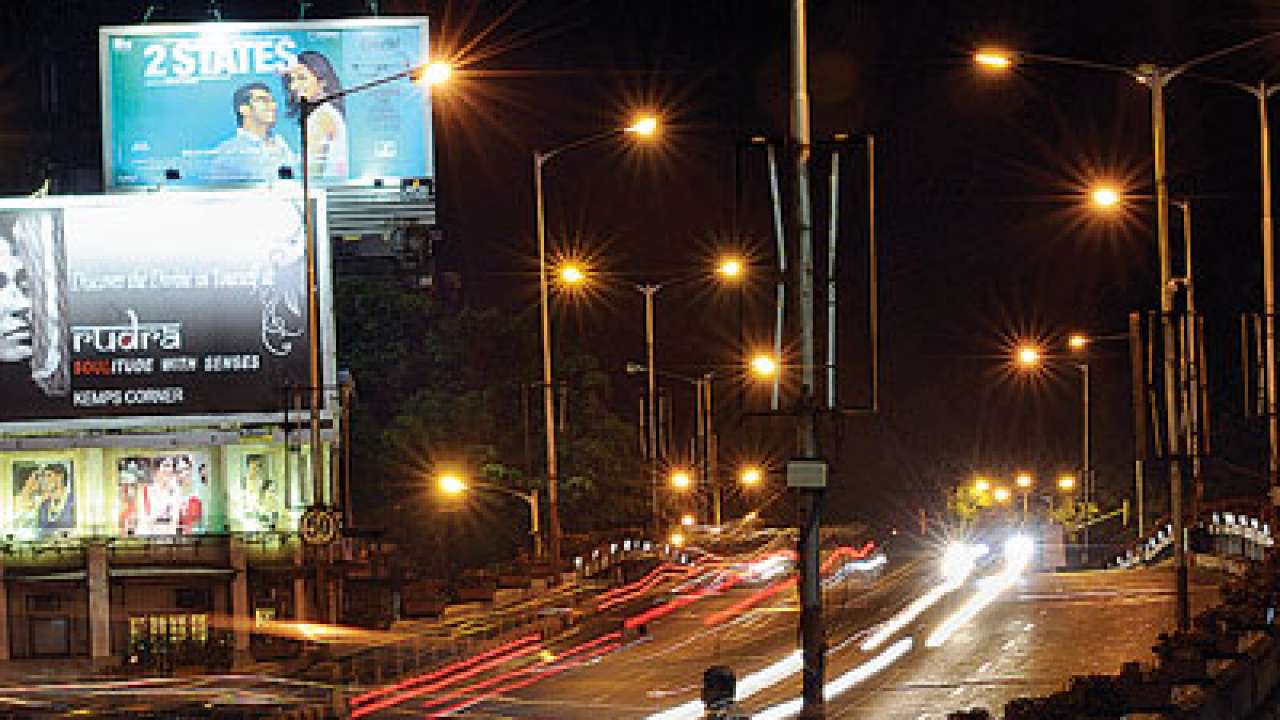 Kemps Corner Flyover - Salman Ansari, DNA
Written By
Updated: Apr 9, 2014, 10:20 AM IST
In mid-April, India's first flyover – Kemps Corner flyover – will celebrate its golden jubilee.
Work on this project started in April 1964, and it was opened to motorists on April 14, 1965. Work on the iconic Princess Street-Marine Drive flyover also started the same year. Ever since, the construction of flyovers has not ceased in Mumbai.
There are 60-odd flyovers in Mumbai now, and there are plans for more. The latest is the Kherwadi and Mankhurd flyovers.
If the Eastern Freeway can be termed a flyover since it's an elevated road, then it will be the longest one in Mumbai.
The Kemps Corner flyover, constructed between two hills, was the favourite shooting spot of several Bollywood filmmakers. But, once the Peddar Road flyover plan takes shape, this landmark will have to be demolished.
A senior engineer, who has been associated with construction of various other landmarks of Mumbai, said: "If the traffic problem of Haji Ali Junction has to be resolved, the Peddar Road flyover should be there. Sadly, this elegant-looking Kemps Corner bridge will have to make room then."
As per plans, the Peddar Road flyover will be erected first and then the Kemps flyover will be pulled down. Even the maintenance cost of the Kemps Corner bridge, with a price tag of Rs 17.5 lakh, has been steadily increasing.
Architect Shirish Patel, who was part of the Kemps Corner bridge project, later built one of the most challenging bridges on the Konkan Railway – the Panvel River Viaduct near Ratnagiri. At 64 metres, it is one of Asia's tallest viaducts.
FLYOVER BREAKUPCity: 12
Sion-Panvel Highway: 11
Western Express Highway/ Western Suburbs: 21
Eastern Express Highway/ Eastern Suburbs: 17
Ghodbunder Road, Thane: 4
TOTAL: 65