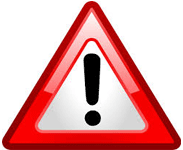 Oops! There was a problem!
Sorry, but we can't find what you were looking for right now.
The page you have requested has either expired or cannot be found.
Go back to the previous page
|
Go to the home page
LATEST NEWS
A 51-year old Danish National was allegedly gangraped on Tuesday evening in Connaught Place, when she lost her way back to the hotel. While senior police officials refrained from disclosing details, ...
...read more

Almost three years after the controversial decision to exempt the CBI from the purview of the Right To Information Act, it has come to light that the Solicitor-General and the investigating agency its...
...read more