Lifestyle
Army of volunteers helps rodeo go off without a hitch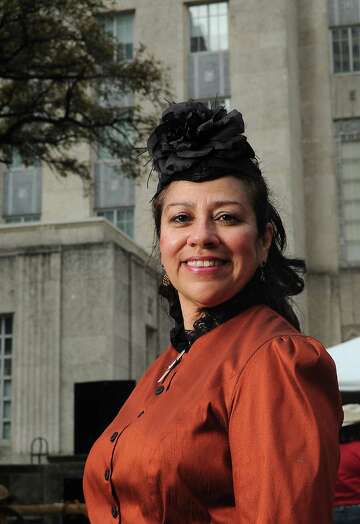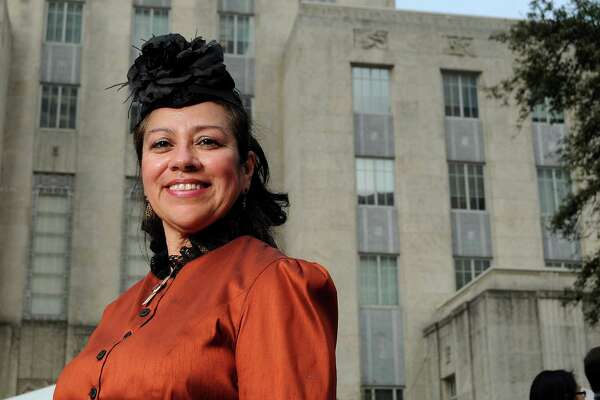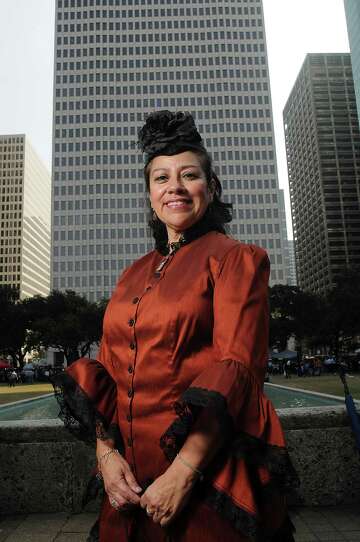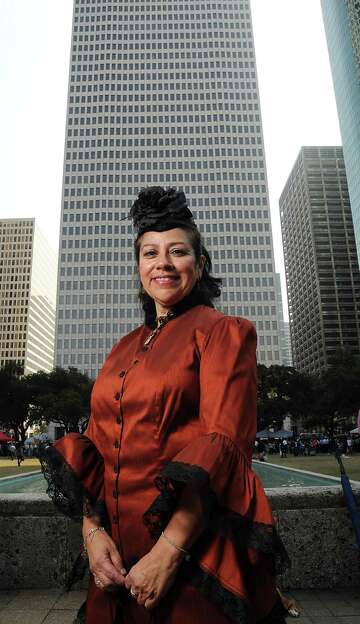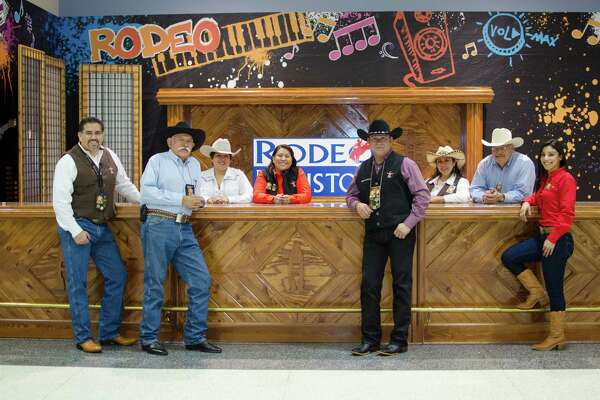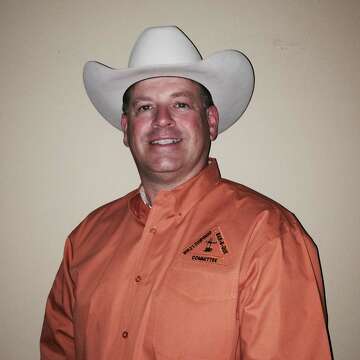 Some 32,000 volunteers and 2.1 million hours of their time annually go into making the Houston Livestock Show and Rodeo a well-oiled machine.
"They've put pencil to paper, and if they paid everyone, it would be several hundred million dollars," said Robert Becker, who is in his first year as chairman of the World's Championship Bar-B-Que Committee, but who has volunteered for more than 20 years. "Volunteers know that the end result is supporting the youth of Texas." That support totals more than $400 million since the first scholarship award in 1957.
First-year volunteer Brian Hertz is anxious to pay it forward - he received a rodeo scholarship in 2007 and graduated from the University of Texas. "I'm originally from Houston, but when I won, I had never been to the rodeo, and I had not a clue how big it was," he laughed. "That's one of the reasons I wanted to give back, and I'm mad at myself for not doing it sooner."
On average, each volunteer works 67.8 hours (that's more than 2.1 million hours) annually. That includes weekly or monthly planning meetings, administrative tasks like answering emails, phone calls and general questions, and representing HLSR at events throughout the year - in addition to staffing the show itself. The volunteer force focuses on service, sales or a hybrid of both and oversee every aspect of the rodeo, including the nitty-gritty details like directions, recycling, calf scramble donations, carnival ticket sales and safety.
More Information
Be a volunteer
Age: 21 or older
Join: You must be a member of the Houston Livestock Show and Rodeo, which costs $50 for one year or $500 for a lifetime membership. Annual memberships run from May 1-April 30.
Next step: Select a committee and apply to be on it. Some committees have a wait list, and most conduct interviews before enlisting new volunteers.
Information: rodeohouston.com
Volunteers say that you can be as involved as you want to be, but many in leadership roles, like committee chairs, treat it like a second job.
"Now that I'm a chair, there's not a day that I don't touch Bar-B-Que Committee," said Becker, who works full time in Constable Alan Rosen's office and spends about two hours a day doing something for the committee. A chairman post is a three-year appointment.
For Linda Alonzo Saenz, chair of the Go Tejano Committee and member of three other committees, volunteering is a way of life.
For 16 years she has balanced family duties, her two kids' activities, church and her Houston Independent School District job with 600 hours of annual rodeo volunteer work. The Go Tejano Committee produces five major events and runs the Go Tejano Diner.
"This year, 32 scholarships will be awarded in the name of the Go Tejano Committee for $18,000 each. It's such a good feeling to see the students with their proud parents realizing their dream of attending a university and hearing their stories of how the scholarship will help them," she said.