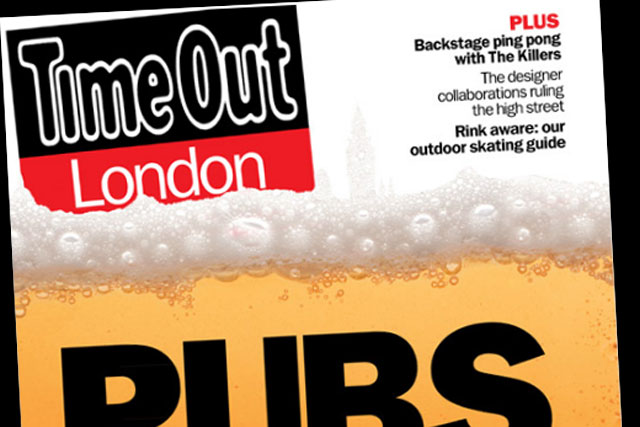 Time Out has today revealed its debut audited figure of 305,348 in its first full month (October) as a free title.
Executives at Time Out had previously planned to disclose its debut Audit Bureau of Circulations (ABC) figure after three months, believing that it would take some time to establish its distribution of 305,000 copies, which was its target initial distribution.
But the title, which switched from being a paid-for title to free title in September, has hit its distribution target earlier than expected.
As a paid-for title, Time Out had been a London institution for more than 40 years, but had suffered badly in recent years, with the circulation halving to around 50,000 from its peak in the 1990s.
One source close to Time Out has told Media Week that the magazine could seek to significantly ramp up its distribution in the New Year.
Follow @nickbatten2