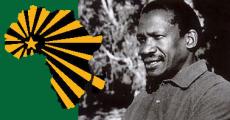 The Pan Africanist Congress (PAC) is a political party whose presence in the South African political landscape spans just over half a century.
One of the key instruments used by the apartheid government to neutralise political dissent was the State of Emergency (SOE). In periods when the government faced unprecedented internal revolt – both in 1960 and in the 1980s – an Emergency was declared.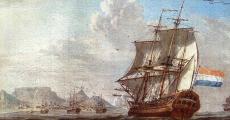 March 20, 1602 marked the beginning of the inexorable end for many a state in the then known world. On that day, four hundred years ago, a group of Dutch merchants and independent trading companies.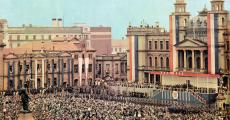 The rise of Afrikaner Nationalism like Capitalism and African Nationalism profoundly shaped the history of the country, and continues to influence the political, economic and ideological life in South Africa today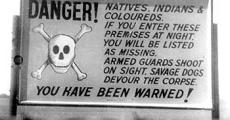 Translated from the Afrikaans meaning 'apartness', apartheid was the ideology supported by the National Party (NP) government and was introduced in South Africa in 1948. Apartheid called for the separate development of the different racial groups in South Africa.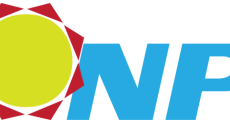 The first leader of the National Party (NP) became Prime Minister as part of the PACT government in 1924. The NP was the governing party of South Africa from 1948 until 1994, and was disbanded in 2005. Its policies included apartheid, the establishment of a South African Republic, and the promotion of Afrikaner culture. NP members were sometimes known as 'Nationalists' or 'Nats'.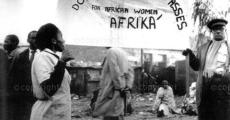 Slaves at the Cape were forced to carry passes. This made it easier for their owners and the local authorities to control their movements.
The Coloured Persons Representative Council (CRC) was established in accordance with Section I of the Coloured Persons Representative Council Act (No. 49 of 1964).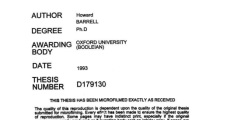 From about July 1985, the ANC faced a fundamental strategic choice. Its one option was revolutionary confrontation; the other was a negotiated settlement.
FEATURED BIOGRAPHIES

Jonathan 'Johnny' Clegg was born in Bacup, near..

Read more

Jacob Gedleyihlekisa Zuma (Msholozi – his praise name) was born on 1..

Read more

Chief Albert John Mvumbi Luthuli, who became Africa's first Nobel Pe..

Read more