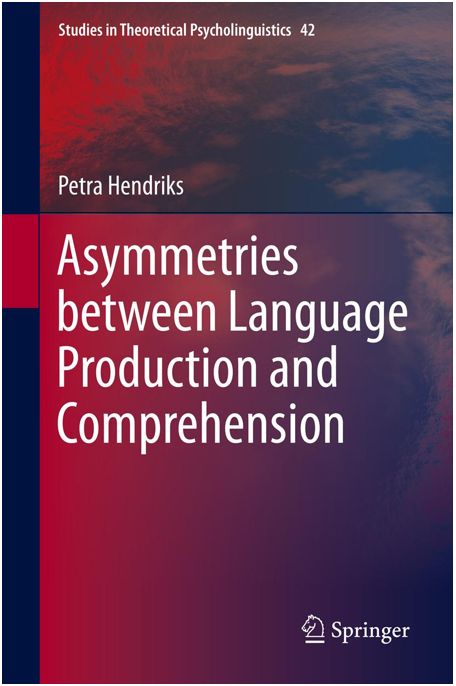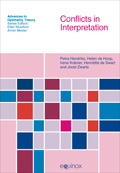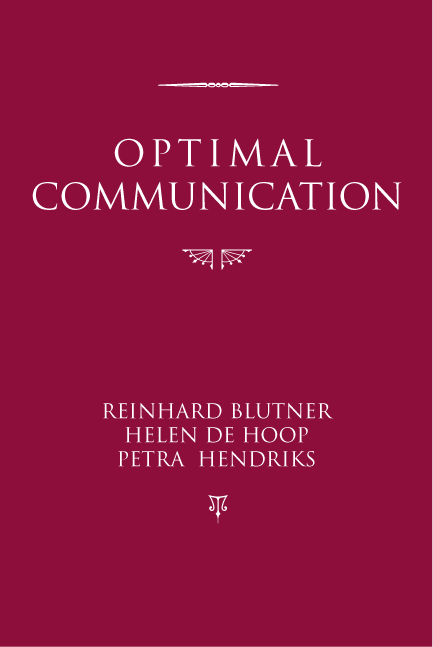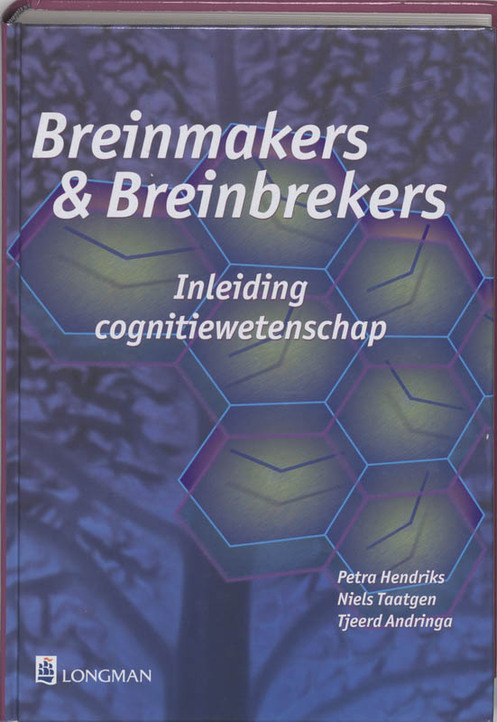 Petra Hendriks (2014). Asymmetries between Language Production and Comprehension. Studies in Theoretical Psycholinguistics, Vol. 42. Springer, Dordrecht. [More info]

Petra Hendriks, Helen de Hoop, Irene Krämer, Henriëtte de Swart, & Joost Zwarts (2010). Conflicts in Interpretation. Equinox Publishing, London.

Reinhard Blutner, Helen de Hoop, & Petra Hendriks (2006). Optimal Communication. CSLI Publications, Stanford, CA.

Petra Hendriks, Niels Taatgen & Tjeerd Andringa (Eds) (1997). Breinmakers & Breinbrekers. Inleiding cognitiewetenschap. Addison Wesley Longman, Amsterdam.

Petra Hendriks (1995). Comparatives and Categorial Grammar. PhD Dissertation, University of Groningen.